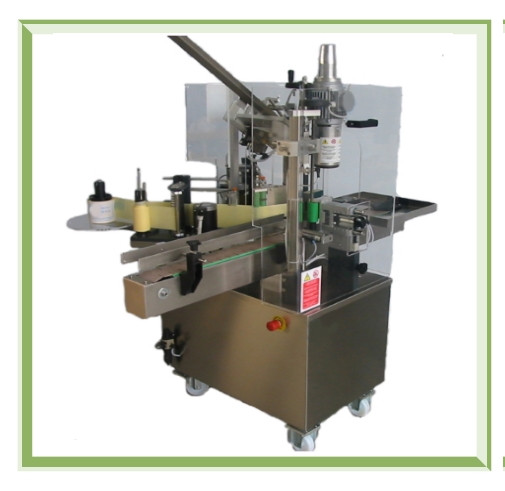 The in-line labellers ET-ZETA are full automatic units, for the application of self-adhesive / pressure sensitive labels on round and tapered bottles and jars.
The machines are extremely flexible and easy solution, an optimal choice for several industries, from beverage bottling to food, cosmetics, pharma, chemical products.
A wide selection of customization including :
- possibility to install from 1 to 3 labelling stations
- 360° wraparound labels
- application of tamper-evident seals on jars
- sensors for centering of notches, spot, existing labels,
- integration of capsule dispensing and closing modules for the wine and olive oil sector
- printing systems for lot number, best-before-date and other markings
- specific versions for labelling reverse-tapered or square bottles
- adaptations for handling miniature bottles and single-serve jars
- fix or rotaty type collecting tables for the labelled products
All the labelling heads are equipped with stepping motors with electronic control cards, digital display for programming and memorizing all the working settings, height and inclination adjustment by means of flywheels.